To be the most valued company in our customer's mind
---
To deliver the quality and innovative formulations to all
---
We are committed to meet Consumer needs and focus on continuous Customer satisfaction.
We value People and build their capabilities in order to exceed customer expectations. We encourage creativity and innovation to be practiced without fear of failure.
Global outlook and expertise has been the strength of Delvin group of companies right from inception. It is in lieu of such expertise we could launch innovative and first time in India formulations. We export formulations to

over 40 countries

. Our API facility is USFDA approved, Our Formulation facility is PICS approved and has cleared regulatory audit of all these 40 countries.
We formulate and market medicines the way a Mother prepares food for her child. Yes…We add compassion and love to each of our formulations which help to Improve of quality of life in every patient.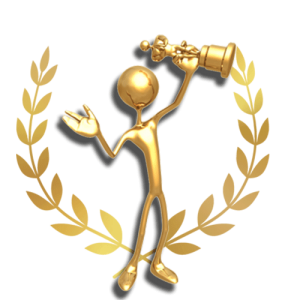 Mr. Jayaseelan and Mr. Samy has received "PIONEERS 2012" Excellence Health Care Award from Times of India, FICCI and Government of Tamilnadu.
Mr. Jayaseelan received "Times THE HEALERS" award for his contribution to health care sector in Tamilnadu from FICCI, TANCARE and Government of Tamilnadu